ARABIA TAXI Dubai was established in the year 2005 with a Taxi Operation Franchise awarded to operate 500 taxis in Dubai initially. Over a period of time, Additional 271 Taxis franchise rights were awarded in the year 2007 and 155 taxies franchise rights awarded in the year 2013 apart for 1 Special Needs Taxi.
As Such, Arabia Taxi Dubai is having a fleet strength of 927 taxies being in and from the Emirate of Dubai.
Arabia Taxi Dubai is a Franchisee of Public Transport Agency (PTA) of Roads & Transport Authority (RTA), a principal Authority to regulate and control the transport activities of the emirate. Arabia Taxi Works hand in hand with the Transport Authority to accomplish their vision of providing safe and quality transportation service to local inhabitants and the visiting public at all times.
Hybrid Taxi
1. Environmentally Friendly: One of the biggest advantage of hybrid car over gasoline powered car is that it runs cleaner and has better gas mileage which makes it environmentally friendly.
2. A hybrid vehicle runs on twin powered engine (gasoline engine and electric motor) that cuts fuel consumption and conserves energy.
3. Less Dependance on Fossil Fuels: A Hybrid car is much cleaner and requires less fuel to run which means less emissions and less dependance on fossil fuels.
4. Regenerative Braking System: Each time you apply brake while driving a hybrid vehicle helps you to recharge your battery a little. An internal mechanism kicks in that captures the energy released and uses it to charge the battery which in turn eliminates the amount of time and need for stopping to recharge the battery periodically.
5. Built From Light Materials: Hybrid vehicles are made up of lighter materials which means less energy is required to run. The engine is also smaller and lighter which also saves much energy.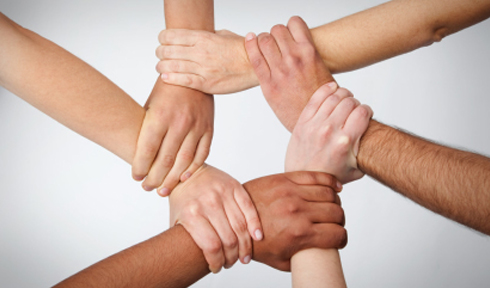 Commitment
ARABIA TAXI Dubai is always aiming to achieve very high standards of safety and Customer satisfaction with a commitment to upgrade the level of the transport industry to reflect the modern and cosmopolitan nature of Dubai and to cope with the advancement of the of the Emirate and of the country of the services and facilities offered to the public.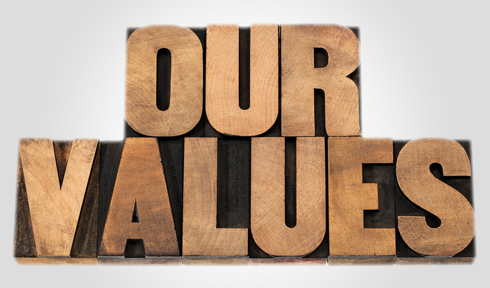 VALUES
At Arabia Taxi LLC, everything we do is inspired by our Vision, Mission and Values. Our values serve a best taxi, bus & Limo services and form the corner stone of our business. All our actions and decisions reflect these values. We believe that putting our values into practice creates long term benefits for Customers.